Here is a new time lapse video (set it to 720p to fully appreciate it) of the night sky at Cerro Paranal in Chile. All the images were taken at the European Southern Observatory's Very Large Telescope, in the Atacama desert, a place known for having one of the darkest skies in the world.
The place is a perfect destination for astrophotographers, and it is pretty easy to understand when looking at this video. As most of us are living in huge cities, we don't have the chance to observe such an amazing sky too often, and sometimes we simply don't have a single occasion to see anything like that. So, before you make the decision to go on a trip to Chile to see something that is sadly becoming too rare in our light-polluted world, watch the video and enjoy the majesty of our Universe.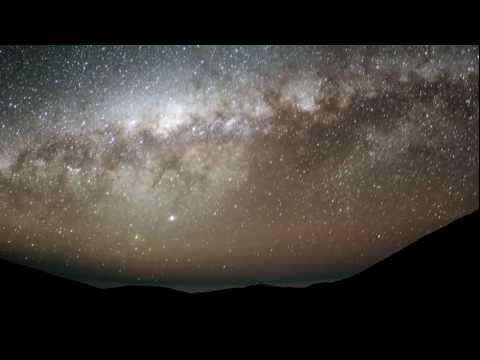 Images by Stéphane Guisard and José Francisco Salgado, editing by Nicolas Bustos. Music: "We Happy Few" by The Calm Blue Sea (2008).
You might also like: